Abbeymill Fencing
Call Us On
0115 8496475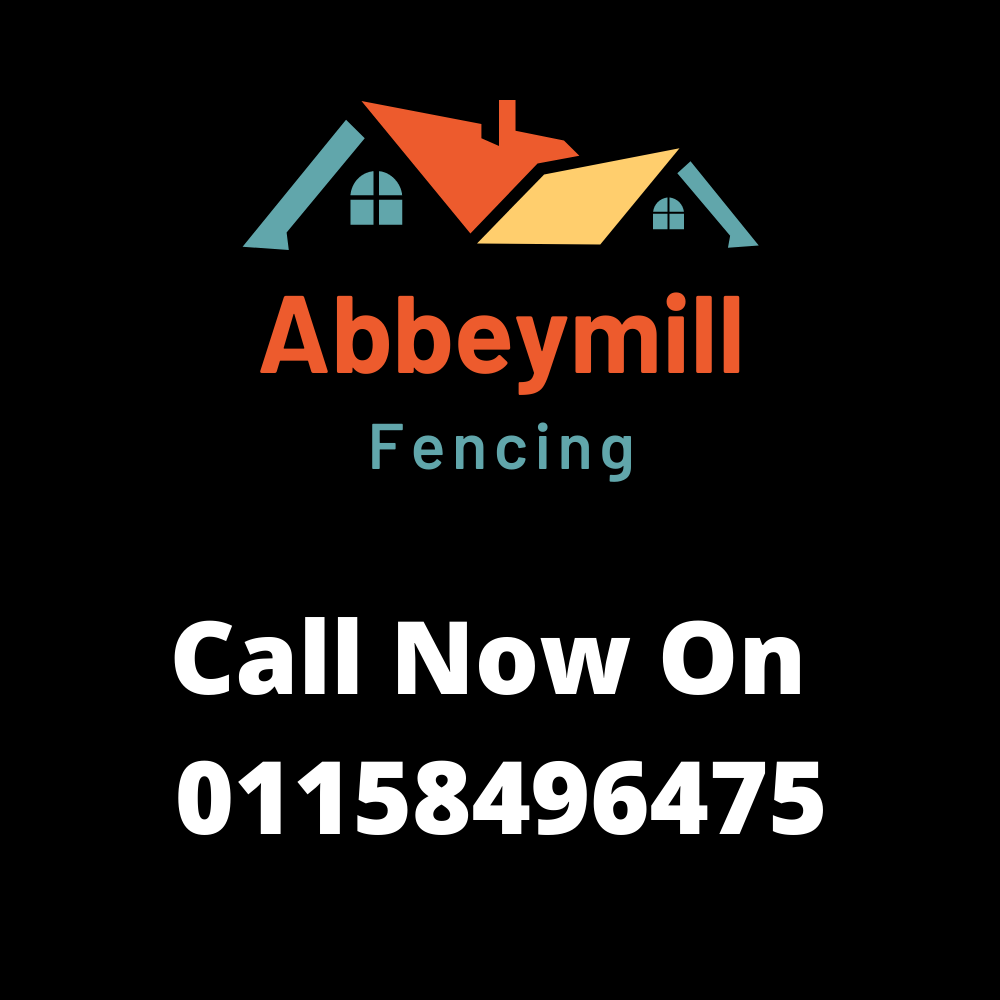 Abbeymill fitted my wooden fencing after a car crashed into it. They did a brilliant job of finding the same panels I had already, so when they finished it matched the rest of the remaining fence that wasnt destroyed by the car. They gave me a receipt for the… "
"Because I only needed a small repair doing I couldnt get any other company to come and have a look. I found Abbeymill on the Google and gave them a call, and someone came out to see me that evening, and had my repair done the same week. more than happy with the service, and the bill was the same as the quote which made me even happier."
"Abbeymill repaired my fence for me that had been damaged in a recent storm, the work was carried out quickly to to a very high standard."
We've Been Building For Over 30 Years
No Matter What your Fence or Boundary Needs may be, Abbeymill Fencing can help.
With over 30 years experience in the industry, our time served professionals can cater to all Fences and Boundaries no matter how small the job.
We Specialise in the following areas:
Close Boarded panel fences
Concrete Slotted Posts
Gravel Boards
Gates and Gate Posts
Privet Removal
We here at Abbeymill Fencing are committed to providing a quality service and customer care is paramount. We place your satisfaction at the heart of our business from initial contact to job completion.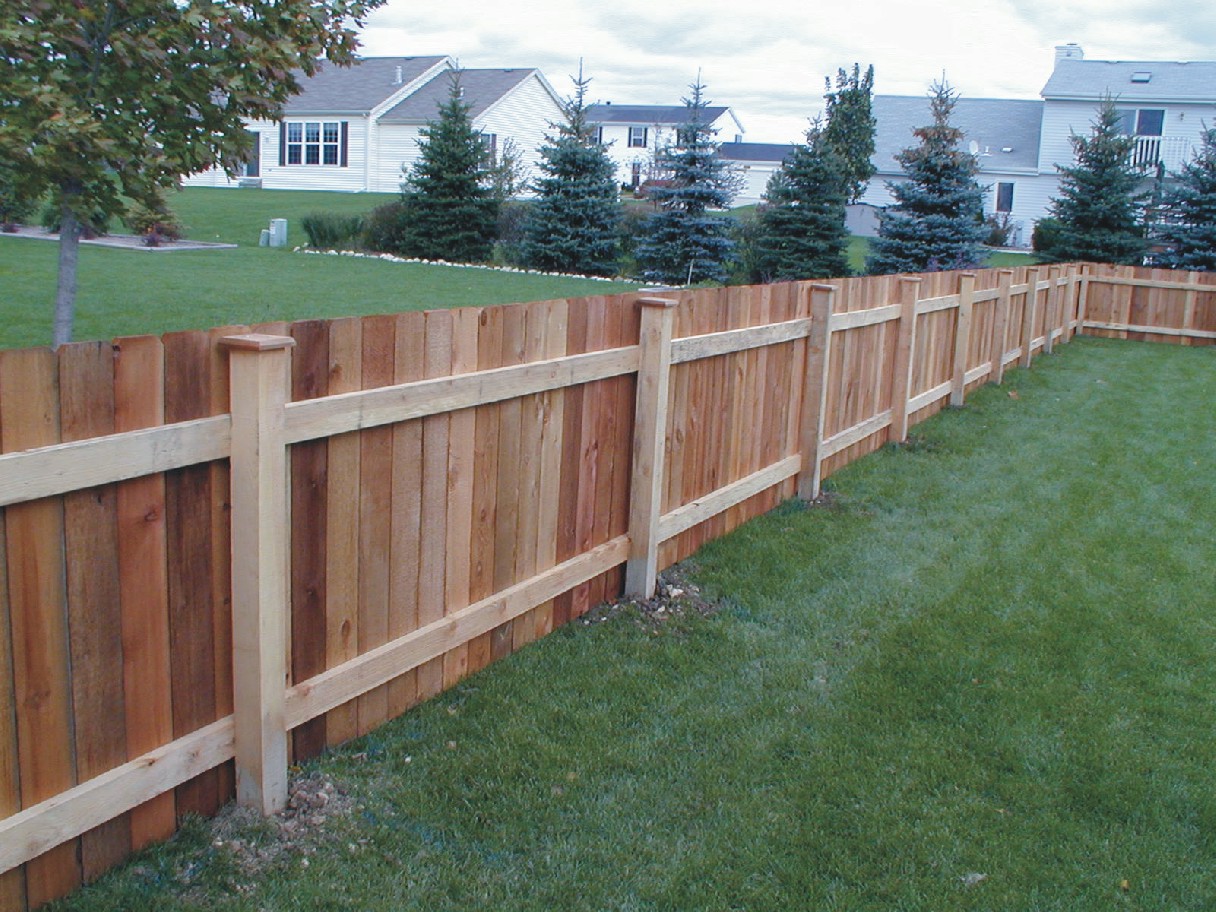 Call For a Quote:
01158496475
Area's covered
Fencing Repairs in Notiingham, Arnold, Sherwood, Mapperly, Newark, West bridgeford, Bestwood Village, Calverton, Wollaton, Hucknall
View Larger Map
info@abbeymillfencing.co.uk